Discover our end-to-end solutions for industrial processes
We have been offering you complete service and state-of-the-art products since 1976.
ISI is first and foremost an experts, but also a personal understanding of each of your projects to meet your specific needs in terms of monitoring, real-time measurements and much more.
Calibration
We have a calibration laboratory allowing us to answer the majority of your requests quickly and efficiently.
Certification
We are certified in a multitude of fields thanks to our know-how and the very high level of precision of our instruments.
Expertise
ISI has been an expert since 1975. We are constantly training to meet the specific needs of our clients.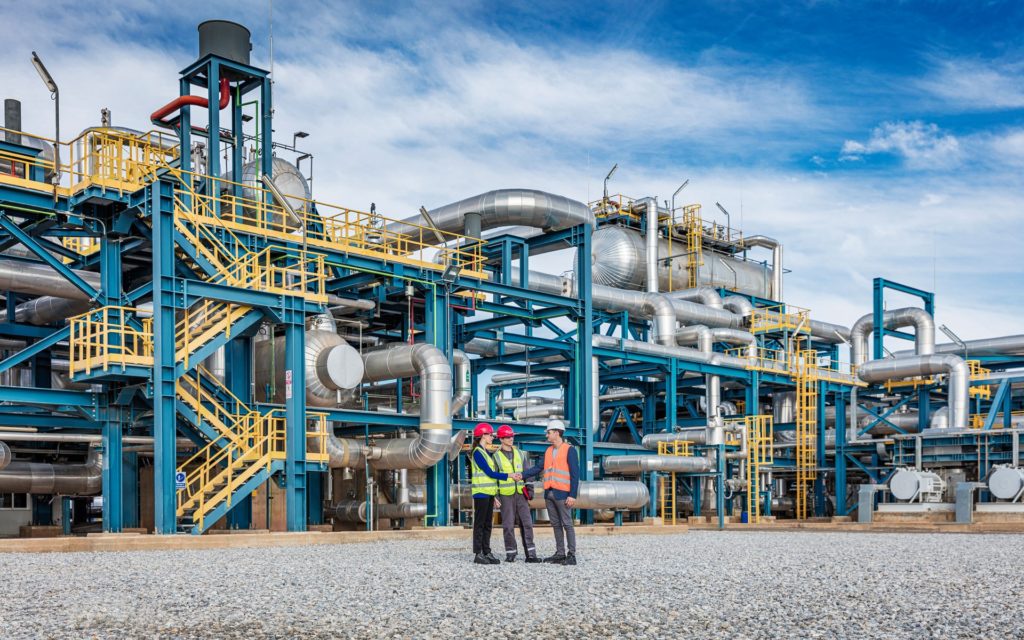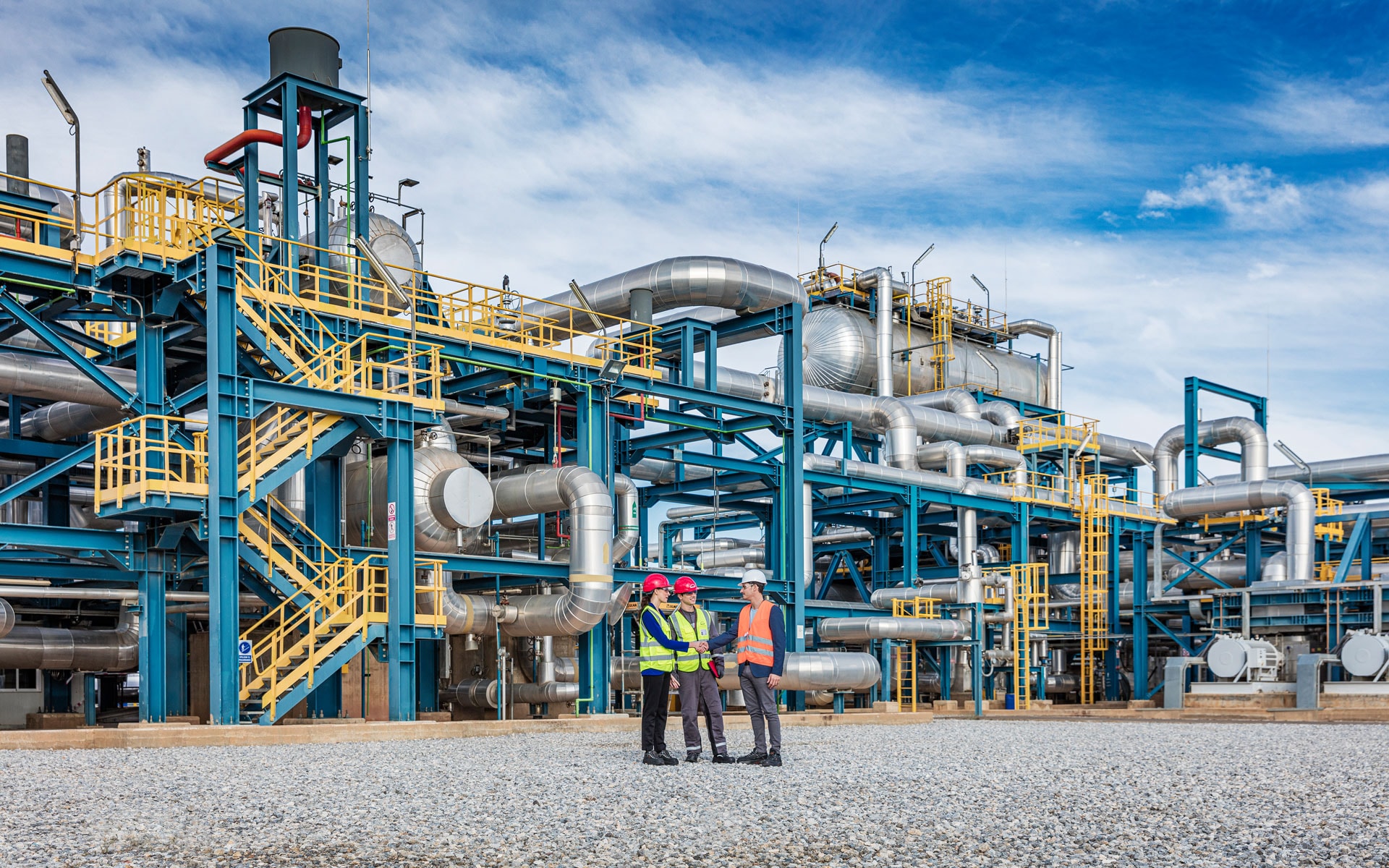 Industries.
We provide solutions in relation with various sectors of the industry. We aim to offer solutions with the best technology in a key market for the production and service sectors.
Processes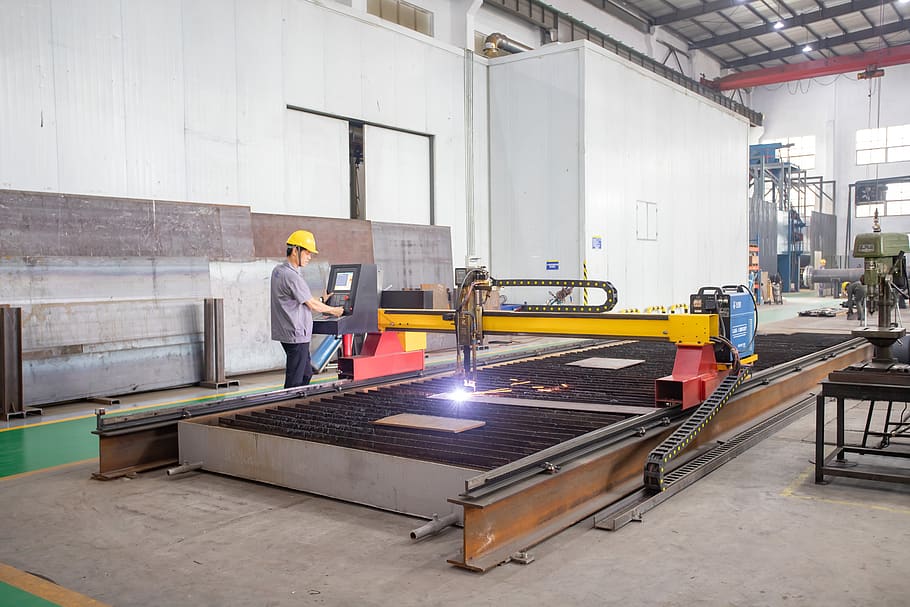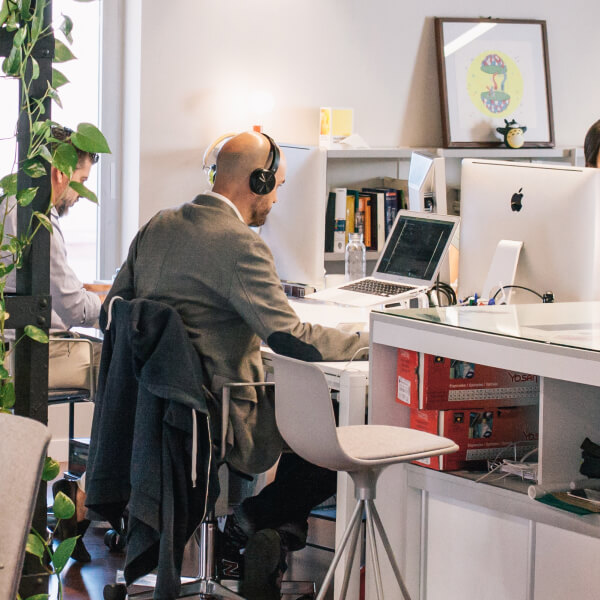 Always available for you. True story.
Our team is available from 9:30 a.m. to 5:30 p.m. on weekdays to help you. Feel free to contact us via Live Chat to talk with us live!
We are official Belgian distributor of all these brands. Click below to discover all our brands and partners