Services Overview
ISI has been providing a multitude of services approved and recognized by many professionals for over 45 years.
Fully enjoy your instruments
ISI is committed to delivering personalized support for each of its products from start-up and installation of equipment in your premises, until staff training through maintenance and repair. We have our own in-house calibration laboratory, which allows us to ensure reliability of your equipment over time.
Renting Service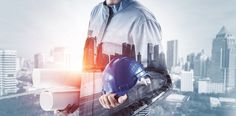 Do you need a new meter, but are you unsure about buying or renting? Buying has the advantage that you can use the meter at any time. But buying also has disadvantages. Think of the investment and maintenance. What is the best choice in your situation? ISI is happy to think along with you and is happy to advise you on the best investment in the future.
Training & Courses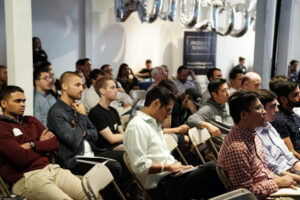 We advise our customers and partners to train, learn and understand our product ranges, obviously by putting the product in situation for a perfect mastery of the products, for more than 45 years now.
Maintenance & Calibration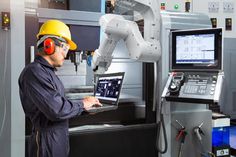 All measuring equipment requires regular checks and calibrations to ensure its reliability.
Our team of specialized technicians are ready to assist you for the support, maintenance, calibration and repair of the equipment delivered by ISI.